The RC hobby is fun and rewarding, and it is a great way to introduce kids of all ages to science, technology, engineering, and math applications. Sanford Aeromodelers participates in the Academy of Model Aeronautics' Introductory Flight Program, where we will get you flying one of our models with an instructor so you can see if you want to take up model aviation as a hobby before you spend any money.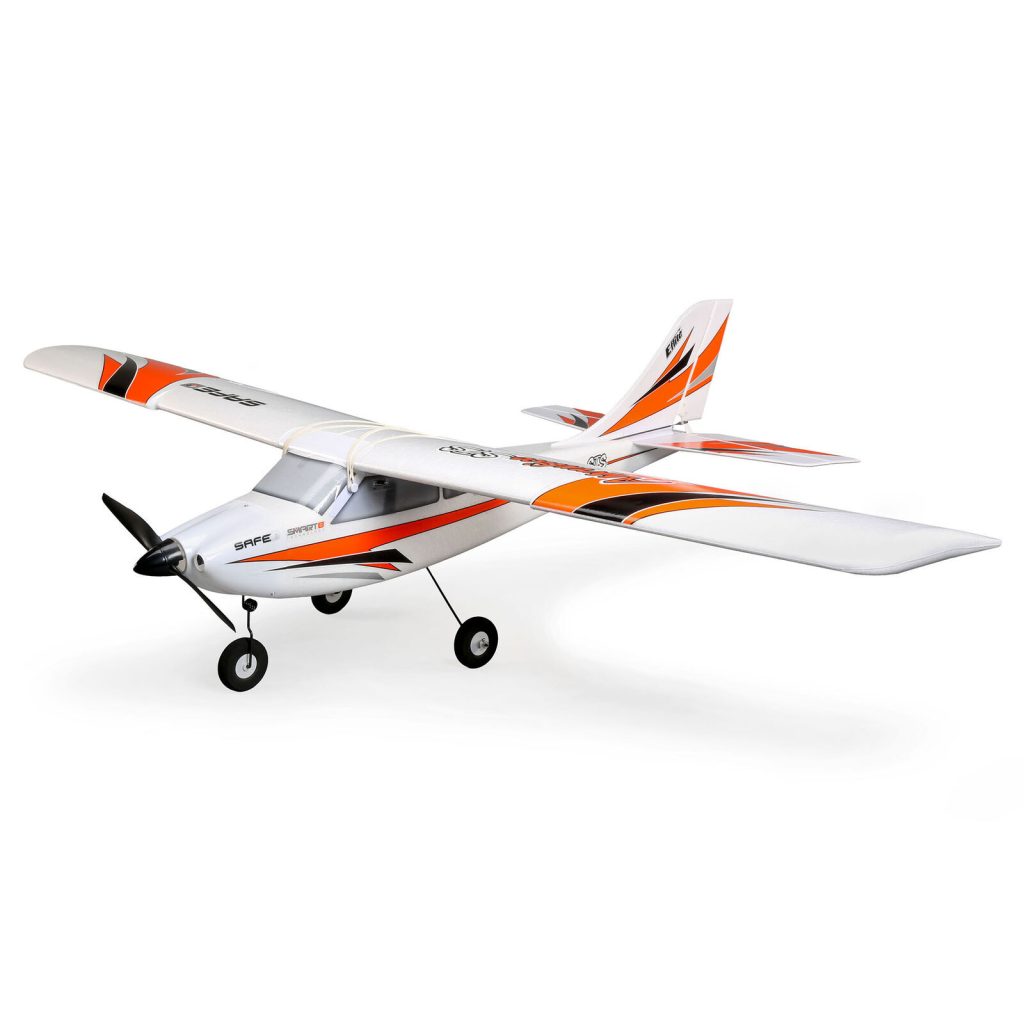 There are a wide variety of models designed for beginners on the market, like the E-flite Apprentice pictured here. Known collectively as Trainers, these models are designed for docile and forgiving flight characteristics and come with bright color schemes that for easy orientation in the air.
There are Trainers powered by gas, nitromethane, and electricity. The type you choose largely depends on where you plan to go in the hobby, although it is hard to beat the convenience and simplicity of electric power when you are first starting out.
Modern radio control systems allow for the use of a "buddy box" arrangement, where both the student and the instructor have a transmitter. The instructor can take over control with the flip of a switch if the student gets in trouble. This makes the learning process much less stressful – and prevents crashes that take time and money to recover from.
For your first flights, your instructor will go over the flight controls and the plan for the flight and then take the model up to a safe height before turning the controls over to you. During your first flights, you will learn how to control the model in three dimensions, making laps in the flight pattern and progressing to more advanced maneuvers. Over time, you will progress to doing take-offs, flight, and landings – and before you know it you'll be ready to solo!